Beginning this 2023-24 school year, all kindergarten through 4th grade students have transitioned to Standards-Based Grading (SBG).
What is Standards-Based Grading?
SBG is an approach to grading that focuses on mastering content, skills, and standards. This method of grading provides a more detailed understanding of a student's strengths and areas for growth throughout the year.
What Does 'Meeting' Look Like?
Review the learning progressions below for details of what constitutes meeting the end of year goal (level 3 mastery) for each standard.
Want to Share Your Feedback?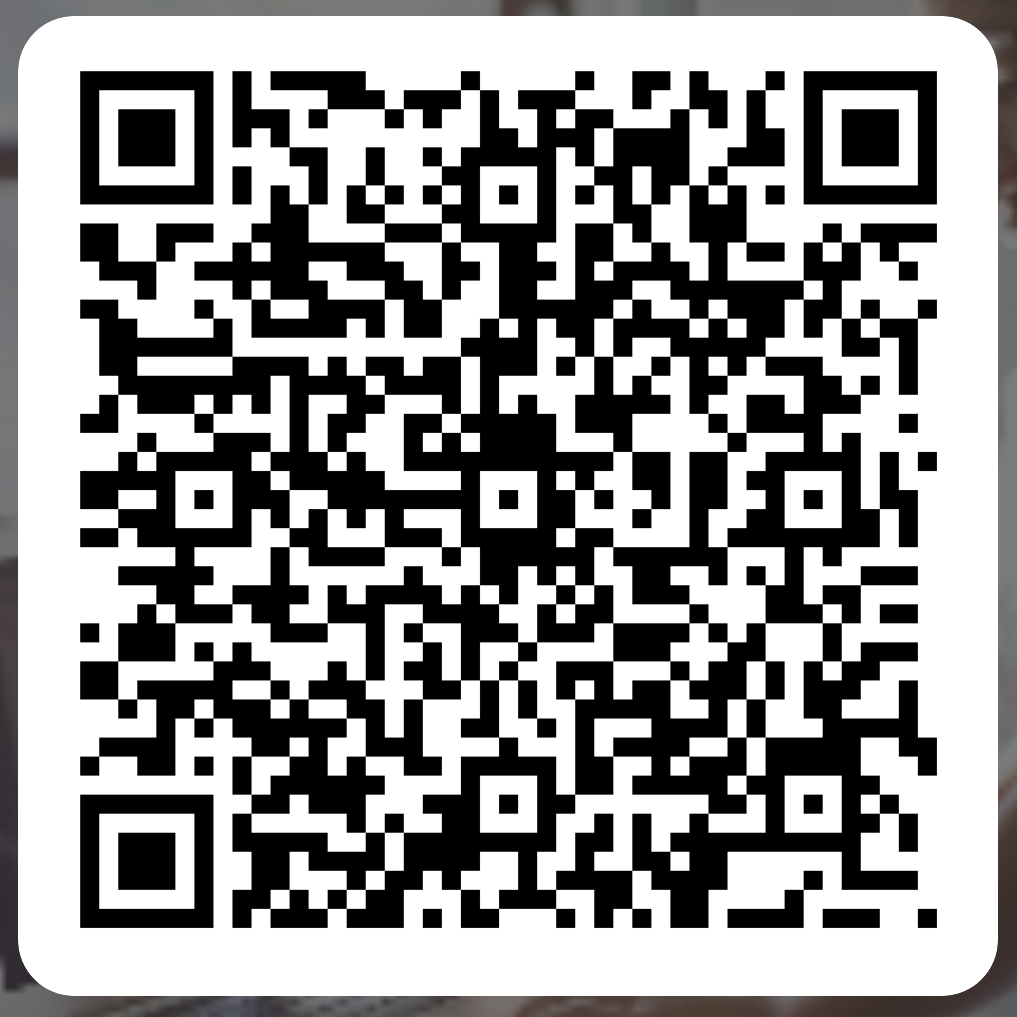 What Report Card Will Students Receive?
Click on the links below to view a sample report card for each grade level. Progress reports are sent home at the middle and end of each of the four quarters for a total of eight reports throughout the school year.