Innovation and Grants Department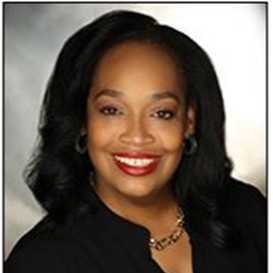 Ready-Set-Go: Full Service Community Schools
Ready-Set-Go program, located at Annie Jo Gordon (Harrison) and The Elise Ford Allen (Roosevelt) provides students with academic and social-emotional supports during the day and academic support and student activities afterschool. Contact Brandy.Bryant@psd150.org for more information. Funding for this grant comes from the Department of Education Community Schools programs.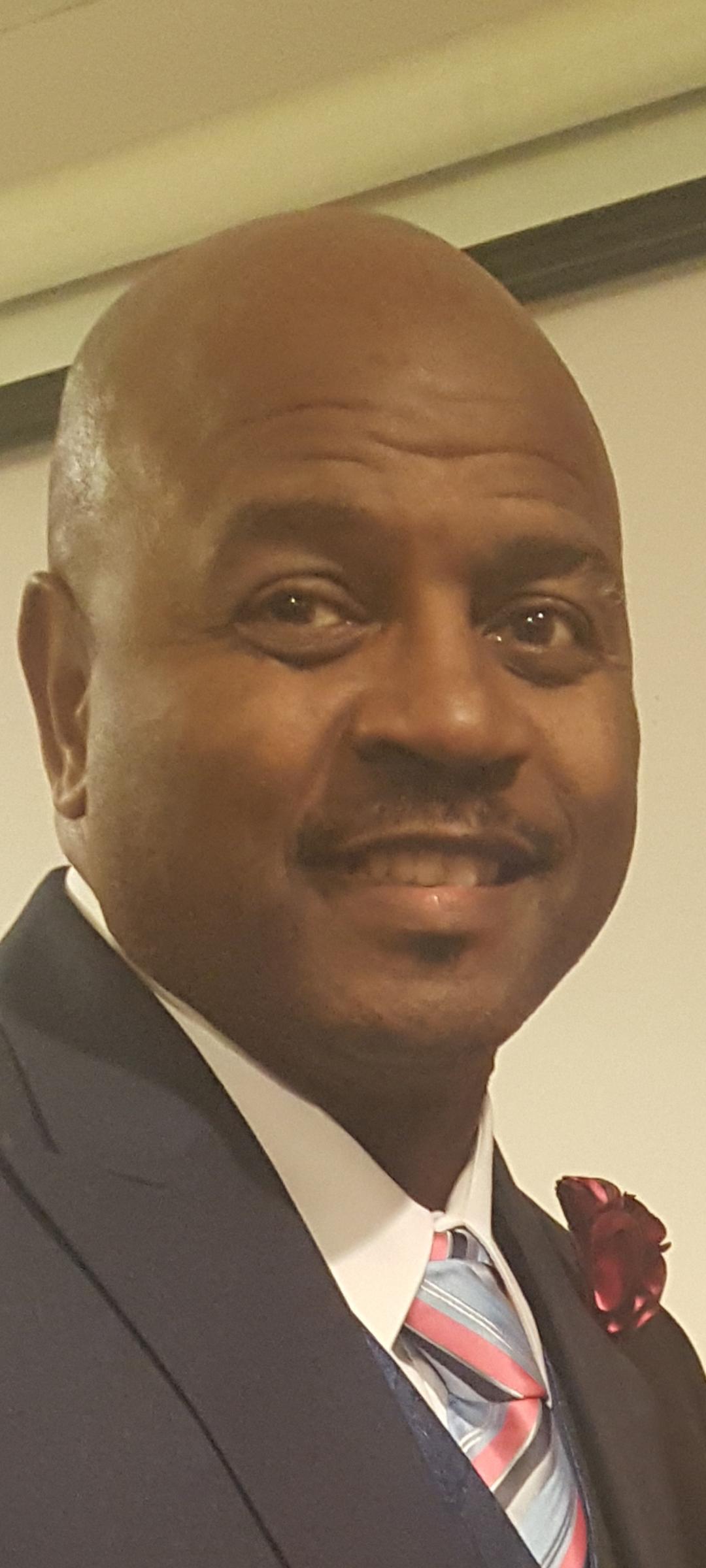 R3: Restore, Reinvest, and Renew
The R3 Grant delivers services from students in middle school through adults. Located through the Peoria Public Schools Wraparound Center, the R3 grant provides legal services to families, self-regulation and social-emotional health, support for juveniles in the justice system, proactive health programs for middle school students, mentoring programs for ninth grade students and up, and counseling and addiction services. For more information, see the Wraparound Center tab on the Peoria Public Schools website, or email Susan Grzanich at susan.grzanich@psd150.org or James.McCoy@psd150.org. Funding for this grant has been made possible through the State of Illinois (ICIJA)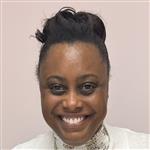 Lights On Peoria: Climate Transformation Grant
The Lights On Peoria program, provides academic intervention to freshmen at Peoria and Manual High Schools, job and career readiness preparations, social-emotional supports, and weekend activities. Contact Tagwana.Webster@psd150.org for more information. Funding for this grant comes from the Department of Education Community Schools and Promise Neighborhoods programs.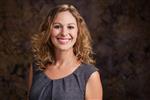 IYIP (Woodruff Career and Technical Grant)
The Illinois Youth Investment Program grant allows our students to prepare for careers by receiving career coaching, credential development and attainment, and paid internships. These grants have been life changers for hundreds of students. Funding for these grants are made possible through the (IYIP) Ilinois Youth Investment Program, Department of Human Services (https://www.dhs.state.il.us/page.aspx?item=126652). To provide internships or job shadow experiences for students, contact Sarah.Chapman@psd150.org. Not sure? This Employer Guide can provide you with an overview.
Educator Pathway Grant
This grant provides for the start up of high school and dual credit courses, job shadow experiences, and a variety of career exploration for students interested in early childhood, elementary, or high school teaching. In partnership with ICC, WIU, ISU, BU and Eureka, the pathway allows for college visits and conference attendance for high school students interested in becoming a teacher or paraprofessional. Talk to school counselors about how to get involved or email Yunek Moore at yunek.moore@psd150.org to set up an appointment. This grant is funded through the Illinois State Board of Education.
Clubs of 21st Century/Let's Connect: 21st Century Schools Programs
The 21st Century programs, located at Von Steuben, Lincoln, and Sterling, offers afterschool tutoring, STEM activities, and recreational activities to students. Contact Susan Grzanich at susan.grzanich@psd150.org for the last three schools. Funding for the program comes through the State of Illinois from Federal funding for community schools.
Solar Energy: Edwards Settlement Grants
The first grant provided for 545 solar panels to be installed on the Woodruff Career and Technical Center roof. This should pay for up to almost 36% of Woodruff's current energy usage. The second grant fund provides for students as to earn credentials in Renewable Energy Careers. For more information, contact: Arnold.Spiker@psd150.org or instructor
Michael.Brix@psd150.org. The funding for this grant was made possible from an environmental lawsuit between the Sierra Club and the Edwards Plant.
Parent Mentor Grant with Friendship House
Implemented at Elise Ford Allen (Roosevelt) and at Lincoln, parents apply and are trained to be reading mentors with students. Parents are able to earn a stipend. For more information, please contact Friendship House https://www.friendship.house/.