Welcome to the Special Education Department!
The special services department provides a continuum of services throughout the district to serve students with a variety of needs. Each building offers collaborative services to students within the general education classroom. The district also offers services within the special education setting for students with more significant needs. Each school also has speech, occupational therapy, physical therapy, psychological, and social work-related services.
For students to be eligible for special education services, they must exhibit an educational disability as outlined by the Individuals with Disabilities in Education Act of 2004. Eligibility for special education is only determined after an evaluation. Students may be eligible for special education under one of the following categories: Autism, Cognitive Disability, Deaf/Blindness, Deafness, Developmental Delay, Emotional Disability, Hearing Impairment, Multiple Disabilities, Orthopedic Impairment, Other Health Impairment, Specific Learning Disability, Speech-Language Impairment, Traumatic Brain Injury, or Visual Impairment/Blindness.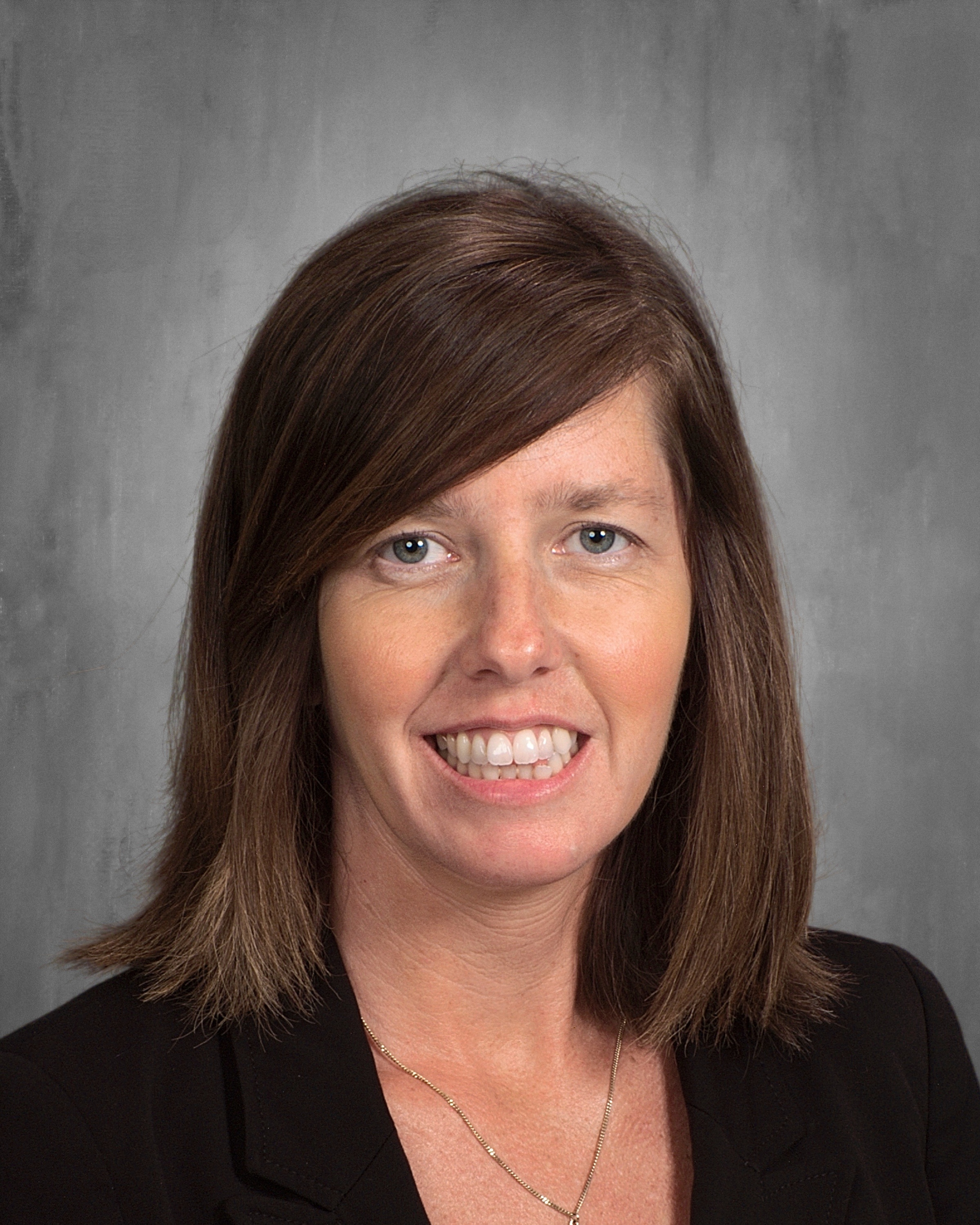 Dr. Ann Bond
Director of Special Education and School-Based Social-Emotional Learning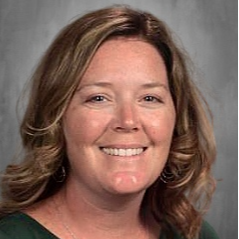 Amanda Rutledge, Special Education Coordinator
Mrs. Rutledge has been in the field of special education for 16 years. She taught inclusion, cross-cat, and ED before moving to administration. Mrs. Rutledge has two master's degrees from Bradley University. She also holds her special education directors' endorsement.
Mrs. Rutledge oversees the high schools and transition services for our students. She believes in students having access to quality post-secondary services that prepare them for college or careers.
She enjoys traveling with her husband, Ryan, and two daughters, Audrey and Lucy.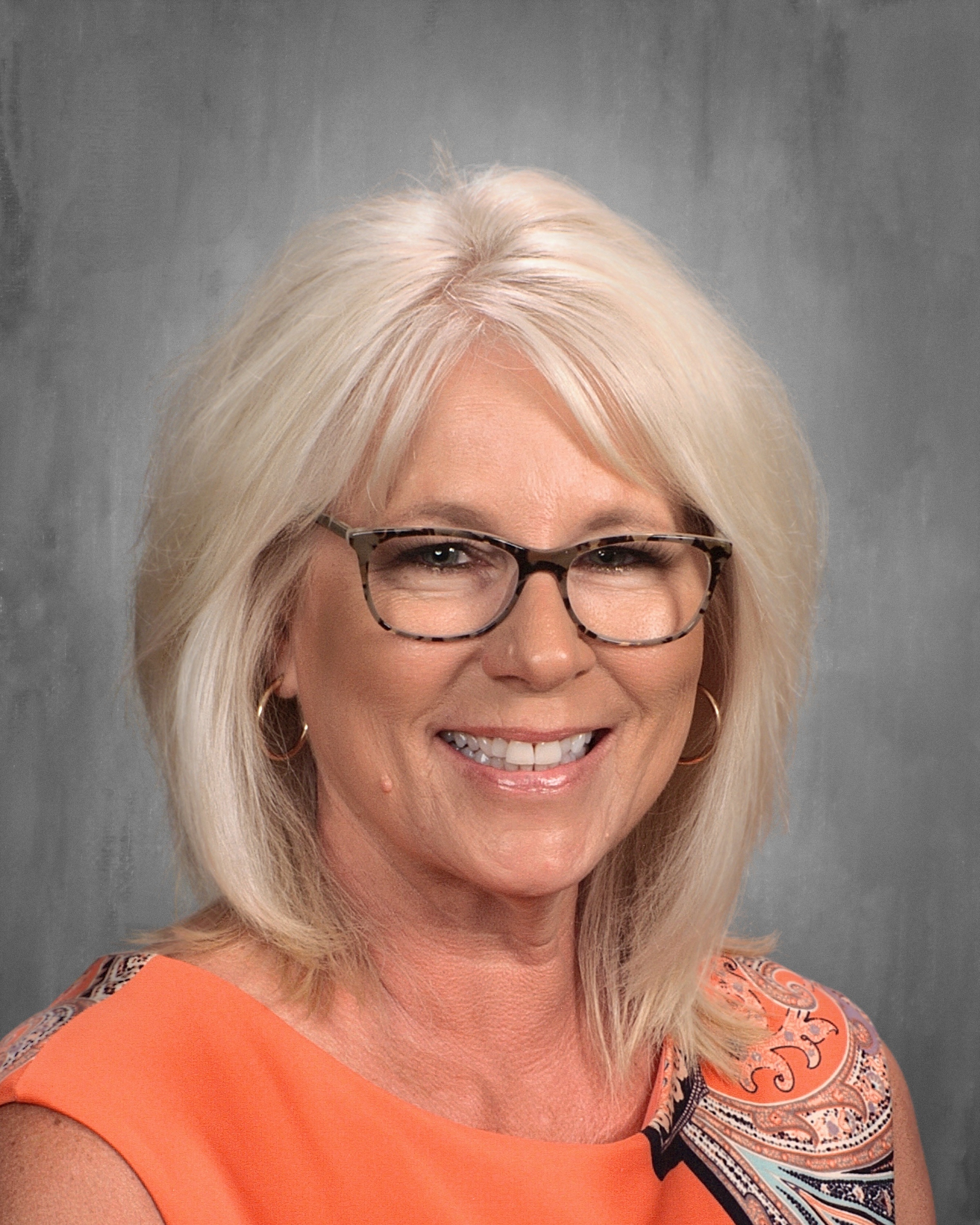 Connie Wall, Special Education Coordinator
Interestingly enough, Mrs. Wall started off her professional career in court reporting working for the Sheriff's Department. Her career choices have evolved over the years and led to different positions within education such as a teacher's assistant in general education, special education teacher in self-contained classrooms, and now an administrator in special education.
Mrs. Wall states it's an honor to be a part of a dedicated leadership team that ignites passion and empowers students to be responsible and successful. She looks forward to continuing to work collaboratively with all staff and the community to ensure each student's success.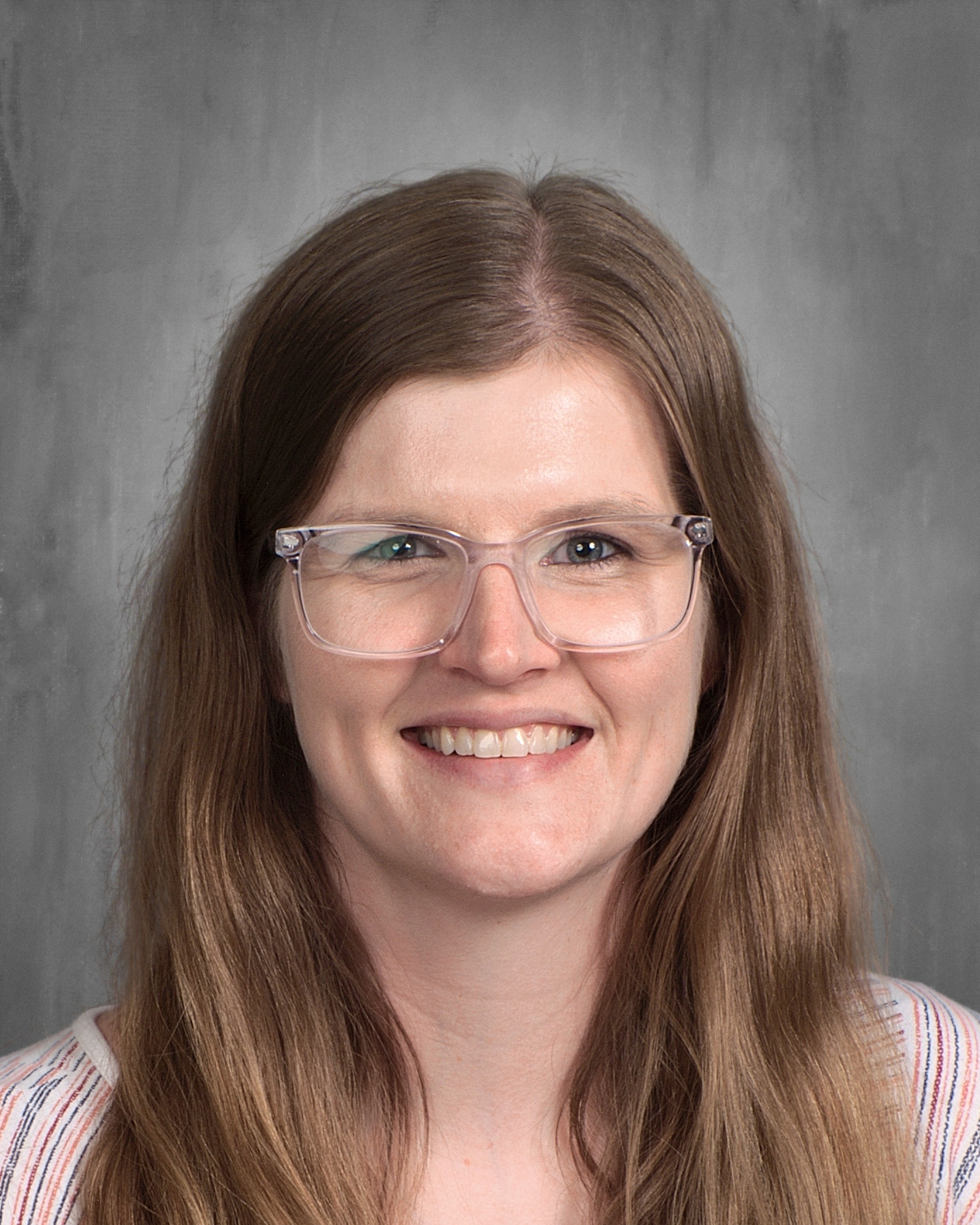 Heather Dawson, Special Education Coordinator
Mrs. Dawson has been working in special education for the last 13 years. She just moved to Illinois from Iowa and has a plethora of experience in multiple areas of special education from the K-8 levels. Mrs. Dawson has a passion for working with all school staff and families to build a strong team to support all the student's needs.
Outside of school, she spends her time with her husband and 2 sons.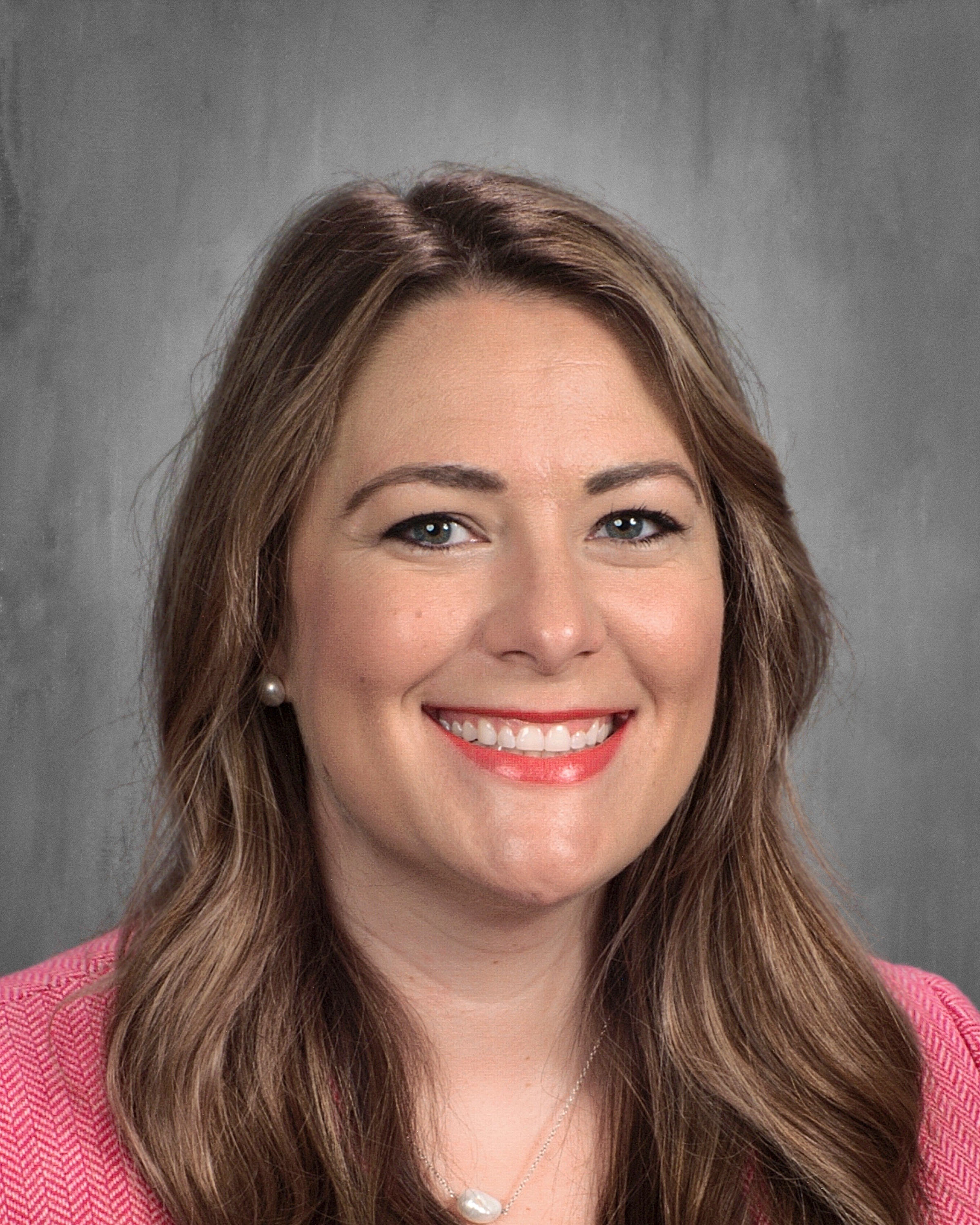 Maegan Skahill, Special Education Coordinator
Ms. Skahill has worked in Peoria Public Schools for 13 years in a variety of roles including high school English teacher, assistant principal, and most recently, special education coordinator. She has a masters in teaching and a masters in educational leadership. Maegan currently works with students ranging from kindergarten through 12th grade across five buildings as a coordinator. She has a passion for supporting students and staff and creating a welcoming environment rooted in collaboration and shared leadership. Ms. Skahill and her family are proud Peoria residents, and they enjoy many of the parks, events, and activities the city has to offer.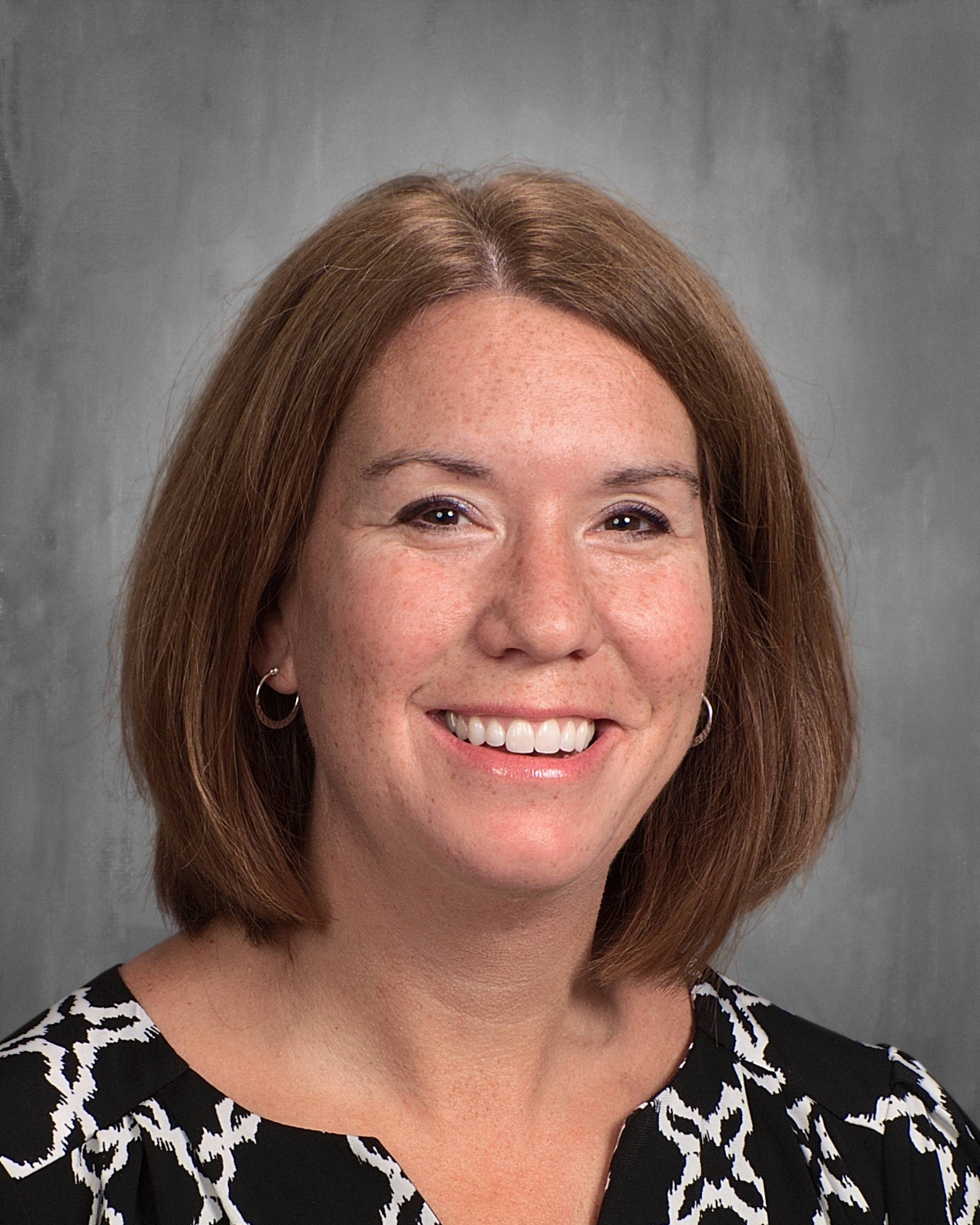 Dr. Molly Herman, Special Education Coordinator
Dr. Molly Herman has 18 years of experience in the field of special education. Her specialty areas include deaf education, early childhood education, and early intervention. Before moving into special education administration, Dr. Herman was a self-contained Deaf/hard of hearing (DHH) preschool teacher. She earned her Bachelors in Deaf Education in 2005, Spoken Language and Listening Professional Certificate in 2007, Masters in Special Education in 2009, National Board Certificate in 2009, Director of Special Education Certificate in 2013, and Doctorate Degree in Special Education in 2018 all from Illinois State University.
Dr. Herman currently works as a special education coordinator for the district in the areas of early childhood, some low-incidence disabilities including DHH and low vision/blindness and specified special education support staff. Her passions are working with families, facilitating the implementation of student IEPs, and supporting teachers to establish effective classrooms of learning. She is married and enjoys watching her three children grow and learn!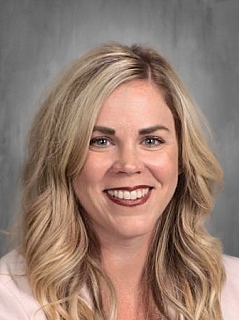 Margaret Dolan, Special Education Educator
Mrs. Dolan is a special educator with 14 years of experience. She taught in the areas of high school, life skills, cross-cat, autism and inclusion for 10 years before moving to administration. She furthered her knowledge by getting her masters from ISU and holds her special education director's endorsement.
Mrs. Dolan has a passion for special education and supporting staff to provide the best possible services to our students and families. She is a strong believer in doing what is best for students.
She enjoys spending time with her husband and four kids who are busy with various sports and activities.