2023 Thrillshare Classroom Website Guide
Step-by-step instructions for editing our new website platform.
Send any questions to Communication Specialist, Karli Johnson at karli.johnson@psd150.org.
Logging into Thrillshare for the First Time
Check your email for a "Welcome to Thrillshare" message and press "Accept Invitation."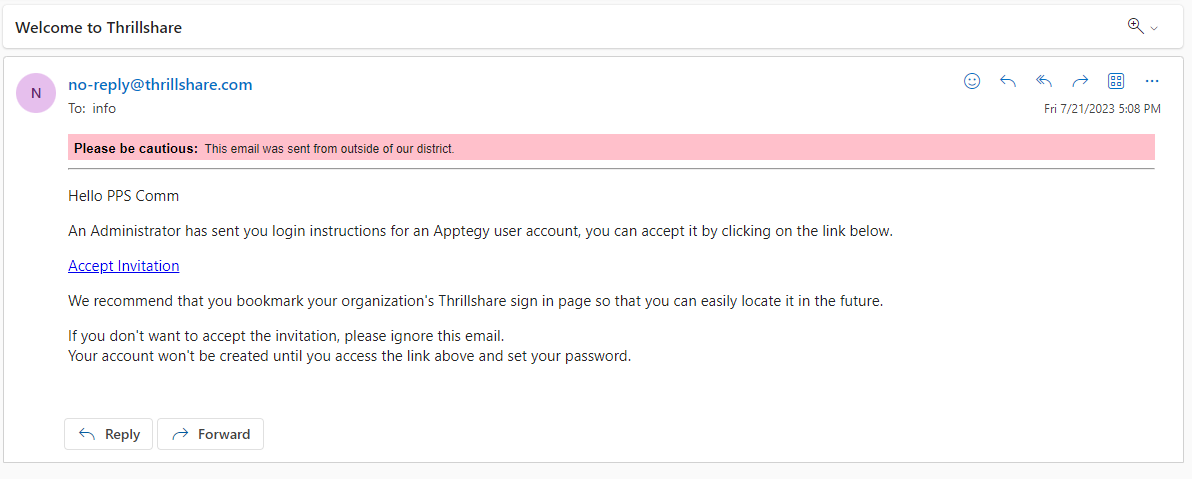 Go to "thrillshare.com" and select "Log in with Microsoft."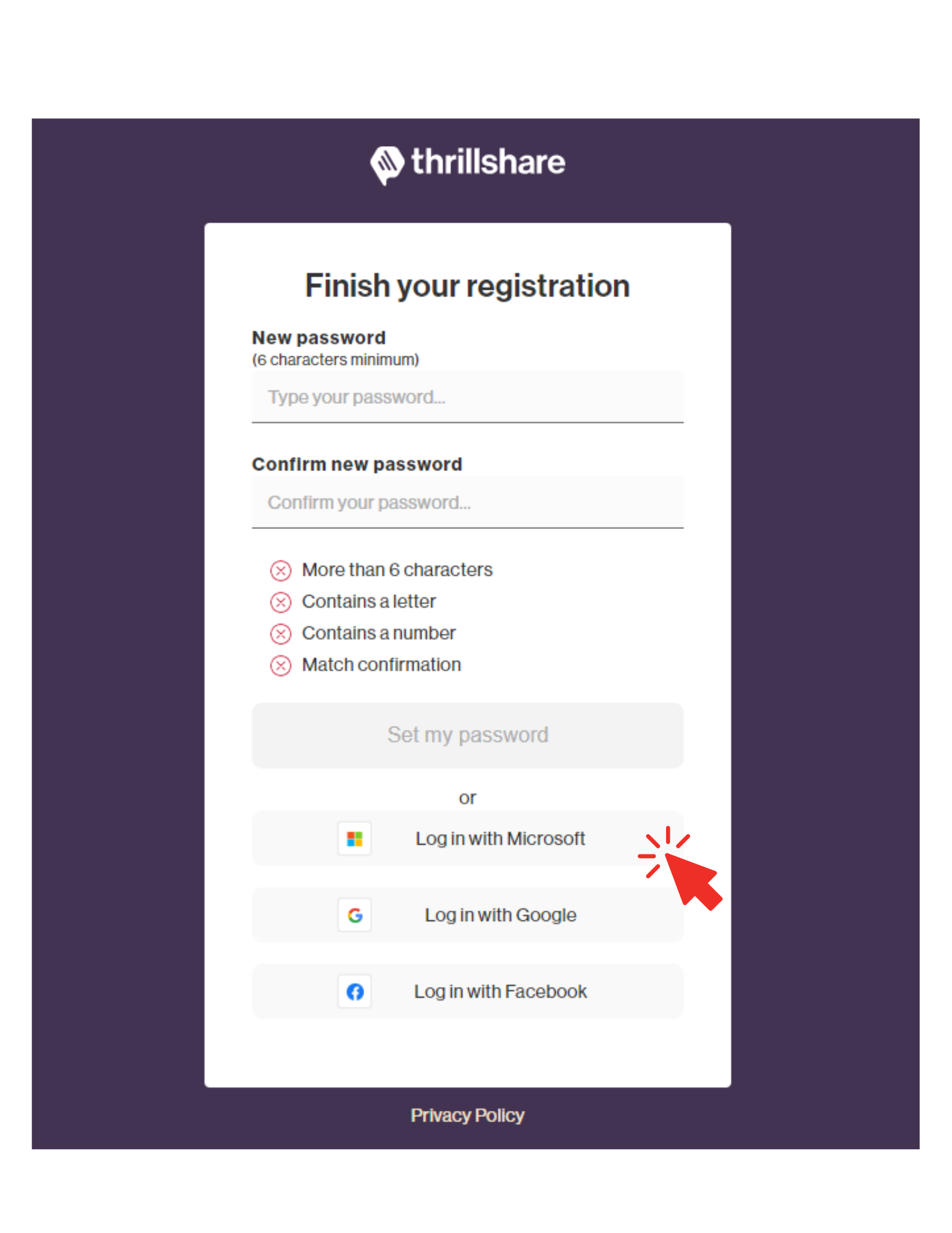 On the left side panel, click the "CMS V2" dropdown, then click "Pages."

You should see a page titled with your name. If you do not see any pages or see the wrong page, email Communication Specialist karli.johnson@psd150.org.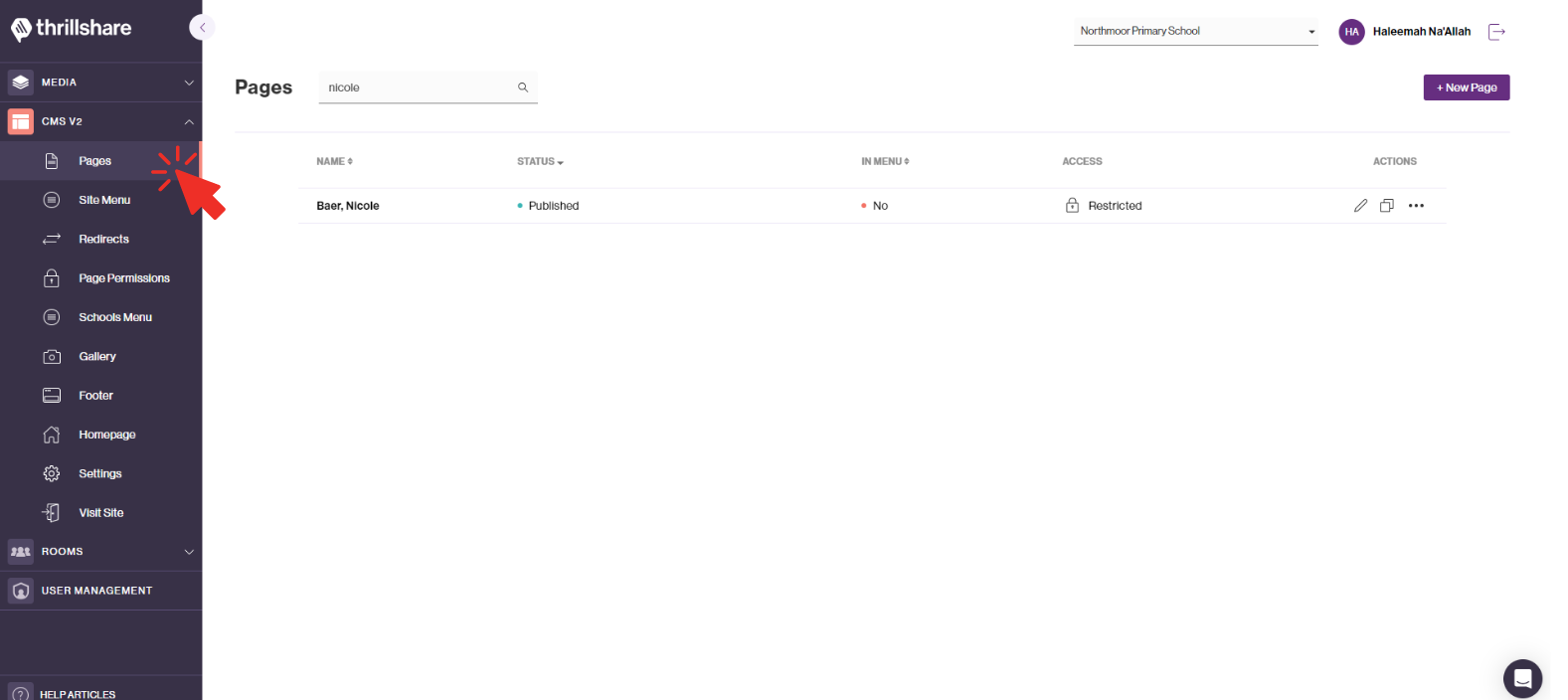 Click the pencil icon on the right side of your page.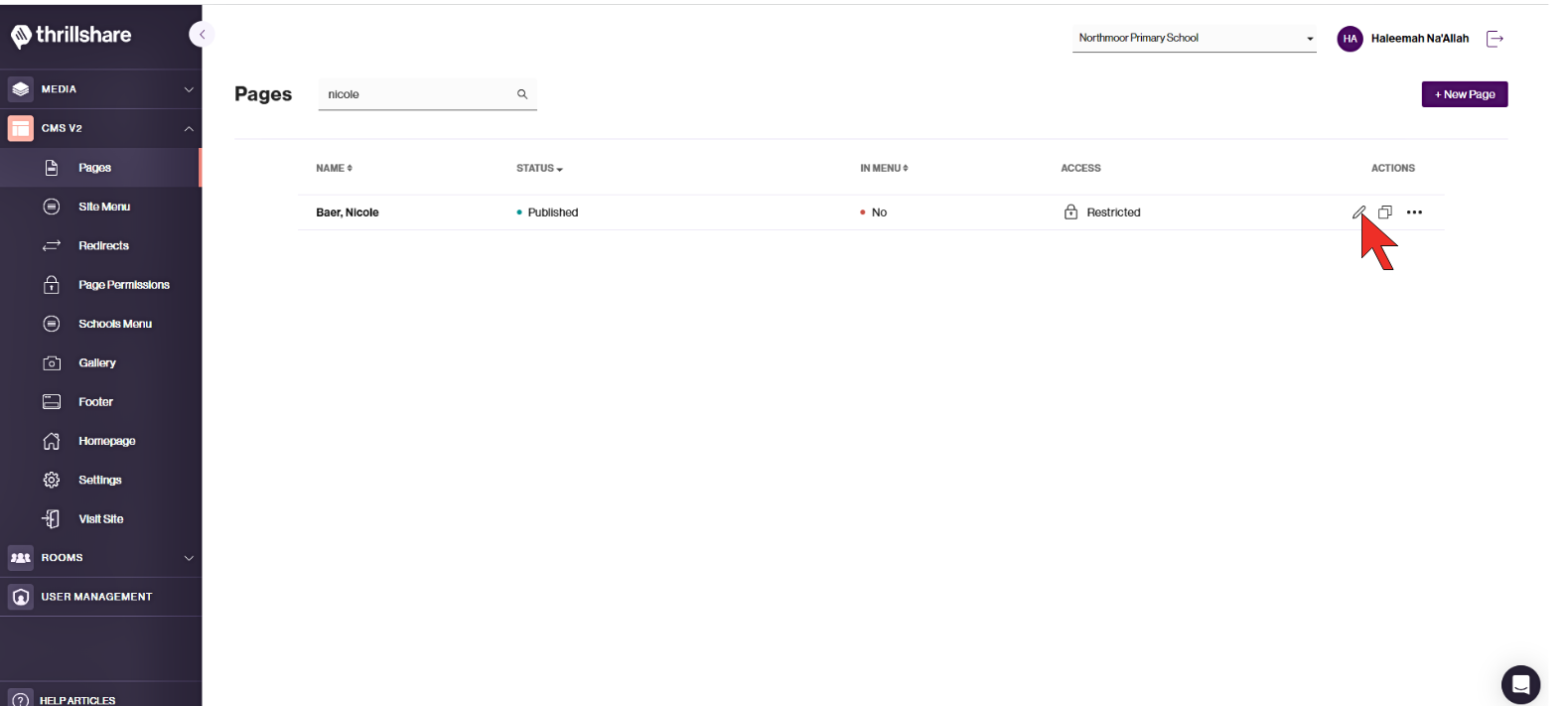 Click "Publish Changes" after editing your page.