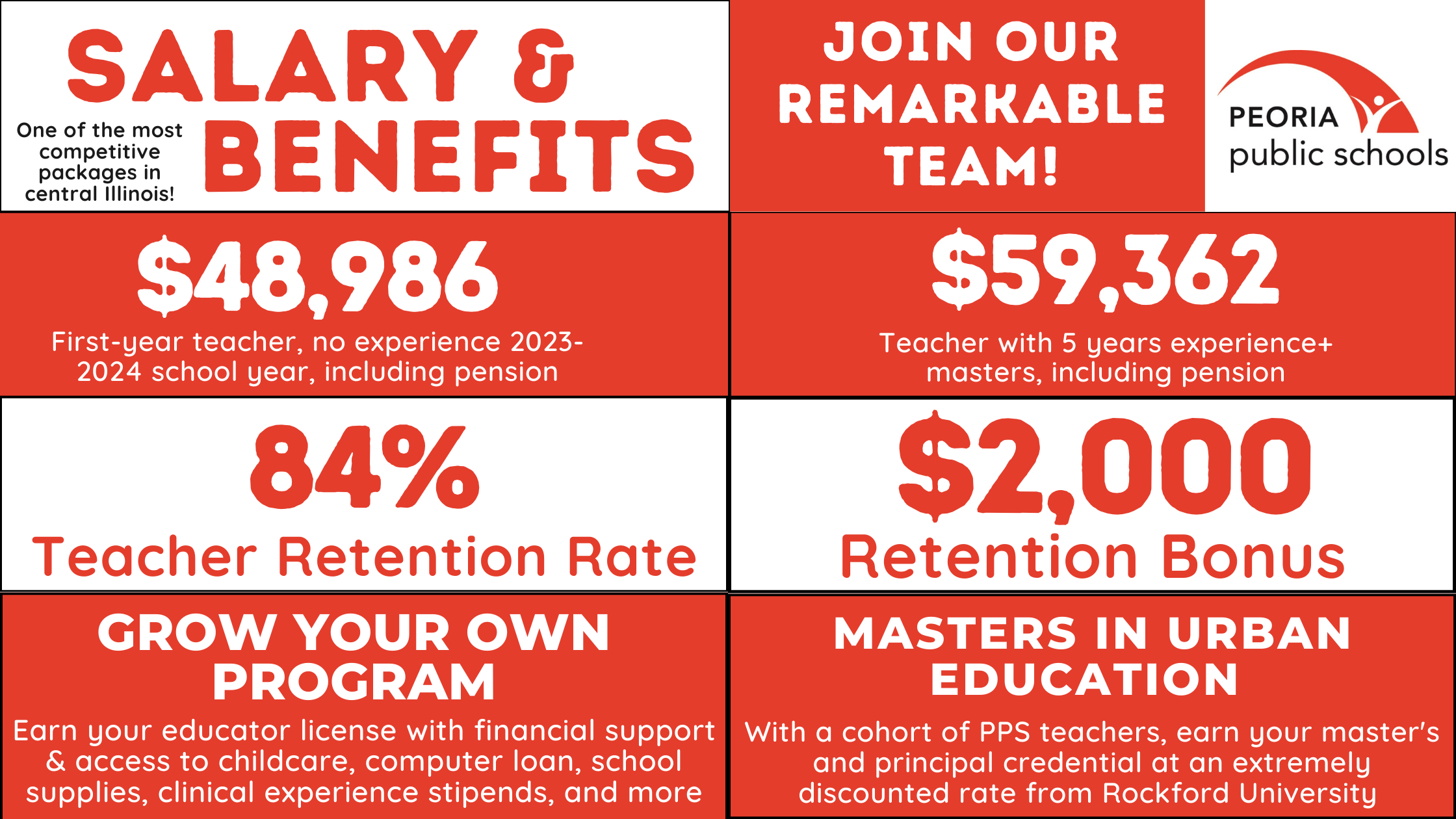 Not seeing the position you're looking for on our job board? Contact the principal of that building or the HR Recruiter Chris Rohwedder at 309-672-6512 Ext. 22111 or 309-645-6529 for more information!
International Applicants:
Bus Drivers & Bus Monitors:
We are continuously recruiting bus drivers and bus monitors! If interested, please apply online and call 309-693-4418.
Substitute Teachers: Do you want to Sub in PPS?? Text or call 309-645-6529