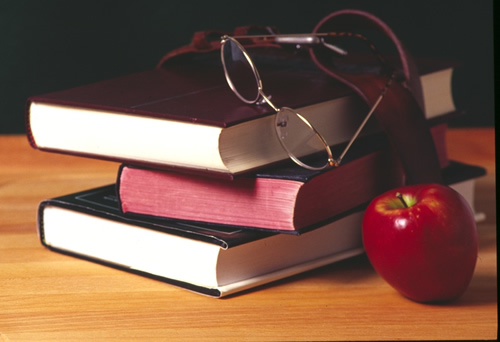 Philosophy
The Gifted and Talented Program of Peoria Public Schools is designed to address the academic and emotional needs of gifted students and high ability learners in grades kindergarten through 12. The program provides a learning atmosphere and support system that appropriately challenges gifted and talented students and high ability learners. Peoria Public Schools is committed to a school environment that fosters achievement and the realization of each student's potential.
Mission
The Peoria Public Schools is committed to the success of its gifted and talented learners. To this end, the differentiation of instruction is an integral part of each school day, along with challenging opportunities for gifted and talented students to work together to extend their learning.

The implementation of the District Gifted and Talented Program is the shared responsibility of a partnership of teachers, administrators, parents, and students. Additional emphasis is given to equitable access to all, identification of under-represented populations, and focused staff development for every teacher.
Students will graduate with the habits of mind to become lifelong scholars, critical thinkers, innovators, leaders, and global citizens.
An identification system based on current research and best practice, using multiple assessments and procedures that are valid, reliable, and fair

Comprehensive curriculum with an aligned array of tiered services and instructional strategies

District culture and values supportive of gifted and talented philosophy and approaches

Professional development across a continuum of staff needs

Alignment of resources, structures, and systems to meet the needs of all students

Office of Student

Assignment

Peoria Public Schools

3202 N. Wisconsin Ave.

Peoria, IL 61603
"Not every child has an equal talent or an equal ability or equal motivation, but children have the equal right to develop their talent, their ability, and their motivation."—John F. Kennedy